The Wedding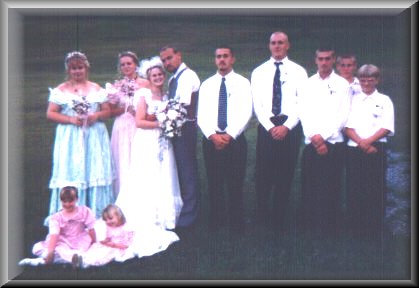 This is my sister
Devin and her husband
Steven and there
wedding party. I am
the one in the greenish
minty dress :)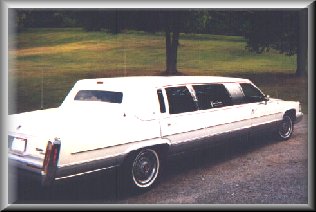 This is the limo the
wedding party got
to ride in. It picked
the guys up where
they were staying,
and then it picked
up the girls. After
the wedding we went
riding in the limo in
three towns. It was
really fun!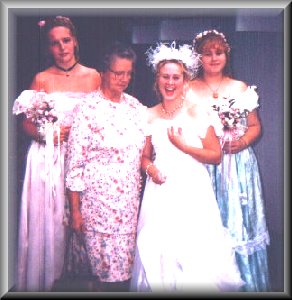 This is the
bride two brides
maids the bride
and our grama. :)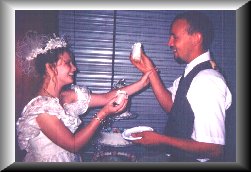 This is a picture
of Devin and
Steve with there
traditional put the
cake in the face!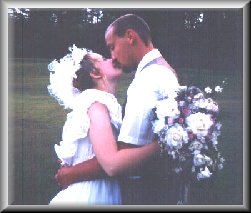 This is Devin
and Steven with
there kiss.
Aren't they cute!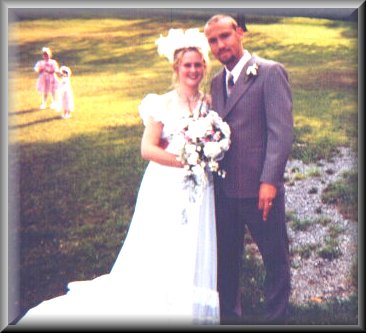 Devin
and
Steve
Happy
To Be
MARRIED!







p.s. don't mind his finger!












go home